Crafted in a timeless and sophisticated silhouette, every trench coat is effortlessly elegant. Designed to be functional, they are showerproof whilst including distinctive and instantly recognisable Aquascutum details.
Shop Men's trench coats
A distinguishable collection, our men's classic trench coats are beautifully tailored. From robust military-inspired designs to single-breasted raincoats, they include classic detailing with storm flaps and epaulettes. A true wardrobe essential, the range includes beige, navy and black trench coats.
For the contemporary man, our modern trench coat collection offers a twist on a beloved classic. Finished with our iconic check lining and horn buttons, these short trench coats have a slimmer fit and innovative designs. Whilst our timeless range has a powerful, oversized look, for a long trench coat that maintains a masculine, military feel.
Shop Women's trench coats
Incorporating our signature style, our women's classic trench coat collection is the ultimate wardrobe classic. Exuding sophistication and with a flattering fit, each design features iconic military-inspired details, including epaulettes and waist belt detail, as well as our heritage club check lining.
For the fashion forward, our modern trench coats have a contemporary edge. Featuring shorter trench coats in a choice of silhouettes, they retain a feminine feel and fit. Whilst our cape collection offers stunning oversized designs, for a subtle yet unique interpretation of our classic heritage coat.
Invest in Iconic Styles
Transformed from practical uniform to fashion statement, a trench coat is the quintessential wardrobe staple. From our classic collections to modern interpretations, an iconic Aquascutum trench complements any ensemble. Traditional yet inherently modern, celebrate your unique and individual style with a collection that boasts a range of chic and stylish silhouettes, all crafted with high quality fabrics for a soft and sumptuous feel.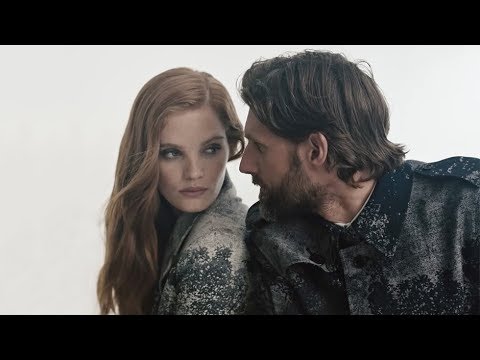 Loading, please wait ...